Wildlife Crime Control Bureau (WCCB), Statutory body under MoEFCC
Considering the seriousness of organised Wildlife Crime and illegal trade of wildlife parts and products, the Wildlife Crime Control Bureau was created in 2007 under the provisions of the

Wildlife Protection Act 1972

.
Wildlife Crime Control Bureau is designated nodal agency for CITES related enforcement.
WCCB is a statutory multi-disciplinary body under the MoEFCC.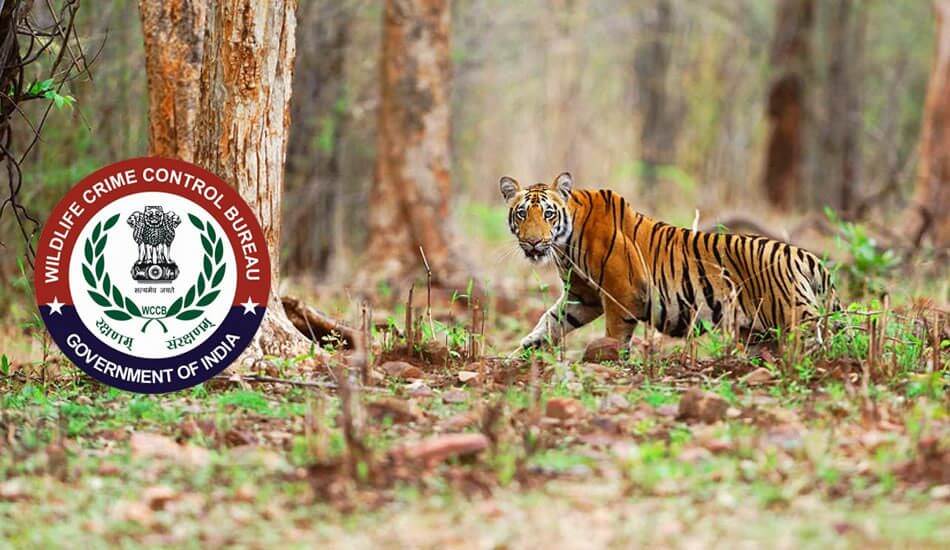 The Bureau has its

five regional offices at Delhi (headquarters), Kolkata, Mumbai, Chennai and Jabalpur; and
five border units at Ramanathapuram, Gorakhpur, Motihari, Nathula and Moreh.

Under the

Wild Life

(Protection) Act, 1972

, WCCB is mandated to

collect and collate intelligence related to organized wildlife crime;
disseminate the same to State and other enforcement agencies so as to apprehend the criminals;
to establish a centralized wildlife crime data bank;
co-ordinate actions by various agencies in connection with the enforcement of the provisions of the Act;
assist international organizations & foreign authorities to facilitate wildlife crime control;
capacity building of the wildlife crime enforcement agencies;
assist State Governments to ensure success in prosecutions related to wildlife crimes; and
advise the Government of India on issues relating to wildlife crimes.

It also assists and advises the Customs authorities in inspection of the consignments of flora & fauna as per the provisions of Wild Life Protection Act, CITES and EXIM Policy governing such an item.