Food and Agriculture Organization (FAO)
Food and Agriculture Organization (UN-FAO)
FAO, headquartered in

Rome

, is a specialised agency of the UN founded in 1945. It has 195 members (194 countries + the EU). It is governed by a biennial conference, which elects a 49-member executive council.
FAO leads international efforts to improve nutrition and food security. It helps governments and agencies coordinate their activities to develop agriculture, forestry, fisheries, and land and water resources.
It also conducts research, provides technical assistance to projects, operates educational and training programs, and collects data on agricultural output, production, and development.
Flagship publications of FAO:

The State of Agricultural Commodity Markets
The State of Food and Agriculture (published annually)
The State of Food Security and Nutrition in the World
The State of the World's Animal Genetic Resources for Food and Agriculture
The State of the World's Biodiversity for Food and Agriculture
The State of the World's Forest Genetic Resources
The State of the World's Forests
The State of the World's Land and Water Resources for Food and Agriculture
The State of the World's Plant Genetic Resources for Food and Agriculture
The State of World Fisheries and Aquaculture
Status of the World's Soil Resources
The International Plant Protection Convention (IPPC)
IPPC is a 1951 multilateral treaty overseen by the

UN-FAO

. It has 183 parties. It aims to control/prevent the introduction and spread of pests and

weeds

of plants and plant products (

natural + cultivated

). Commission on Phytosanitary Measures oversees the implementation of the convention.
UN Committee on World Food Security (UN-CFS)
The CFS was established in 1974 as an intergovernmental platform to serve as a

forum

in the UN system to ensure food security and nutrition for all. It holds an annual Plenary session every October in FAO, Rome.
The CFS has a permanent Secretariat in the FAO, Rome. It, however,

works

independently

of FAO

.
Using an inclusive approach, CFS develops and endorses policy recommendations and guidance on various food security and nutrition topics.
Other Rome-based UN Agencies
The three

Rome-based UN agencies

are the

FAO

, the International Fund for Agricultural Development (IFAD), and the

World Food Programme (WFP)

.
The International Fund for Agricultural Development (UN-IFAD)
IFAD is an international financial institution and a specialised agency of the UN. It has 177 members.
It works to address poverty and hunger in rural areas of developing countries.
Headquartered in Rome, IFAD funds and sponsors initiatives that improve land and water management, develop rural infrastructure, train, and educate farmers, build up resilience against climate change, etc.
UN World Food Programme (WFP)
WFP is an international organisation within the UN that provides food assistance worldwide. Founded in 1961, WFP is headquartered in Rome.
It is the world's largest humanitarian organisation. It is a significant provider of cash assistance, medical supplies, and passenger services for humanitarian workers.
WFP also offers technical assistance, such as building capacity for emergency preparedness and response, managing supply chains and logistics, strengthening resilience against climate change, etc.
WFP is an executive member of the United Nations Sustainable Development Group, a consortium of UN entities that aims to fulfil the 17 Sustainable Development Goals (SDG), prioritising achieving

SDG 2 for "zero hunger" by 2030

.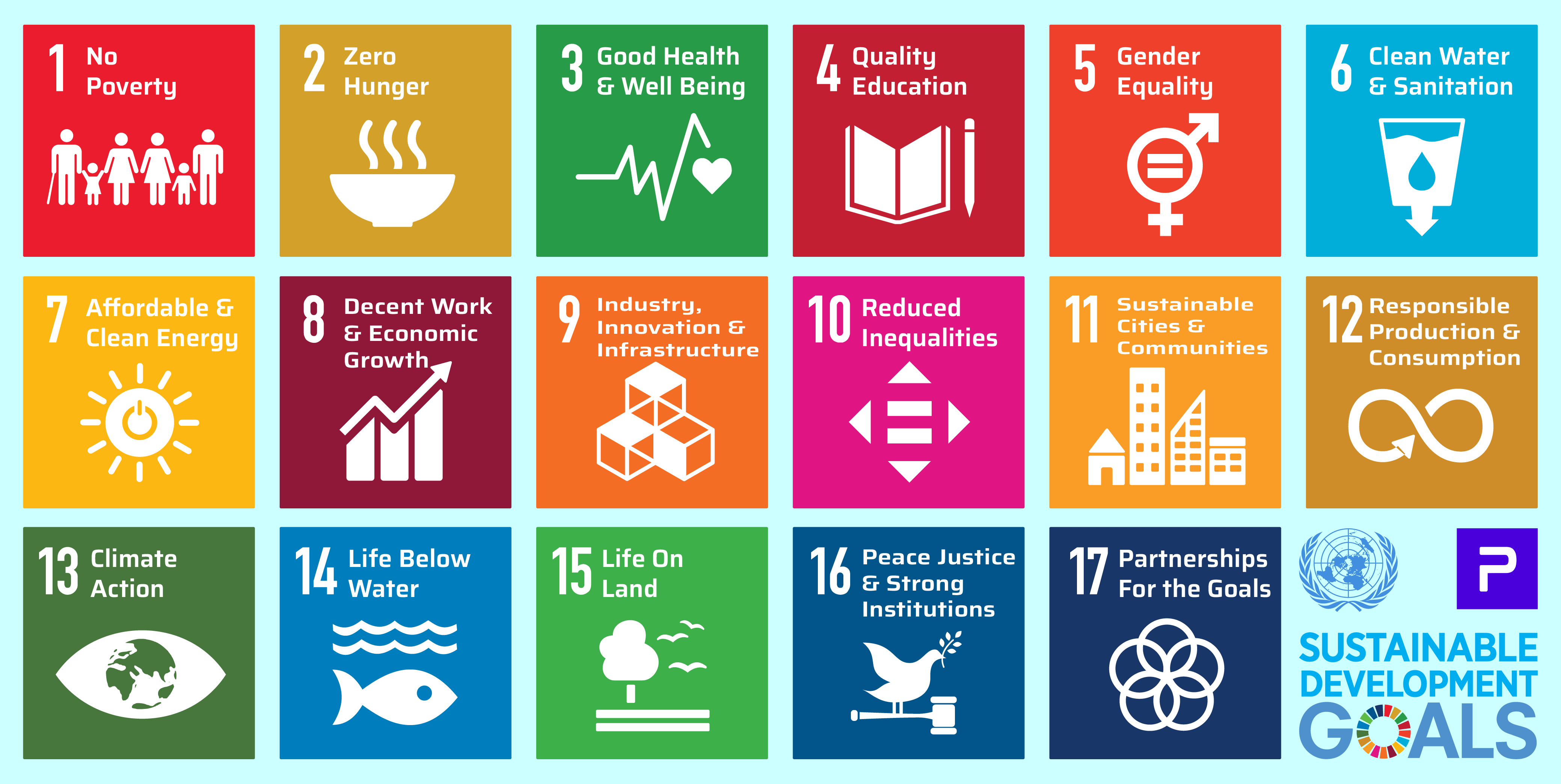 The World Food Programme was awarded the

Nobel Peace Prize in 2020

for its efforts to provide food assistance in areas of conflict, and to prevent the use of food as a weapon of war and conflict.